Firewater Velha Quinta do Rol Xo 50 Cl

Free delivery from € 50

Free delivery at the 22 stores Garrafeira Soares
Topaz, with golden tones and light greenish, in the mouth is profiled of great fineness and aromatic complexity, passing through the dried fruits with honey, orange peel, harmonious vegetable, spices, vanilla, in a set where the wood is very well integrated. In the mouth, creamy, enveloping, with very long finish, elegant and classy.
Quinta do ROL
Quinta do Rol is located in the heart of the Lourinhã region, and is currently the main producer and owner of its own distillery.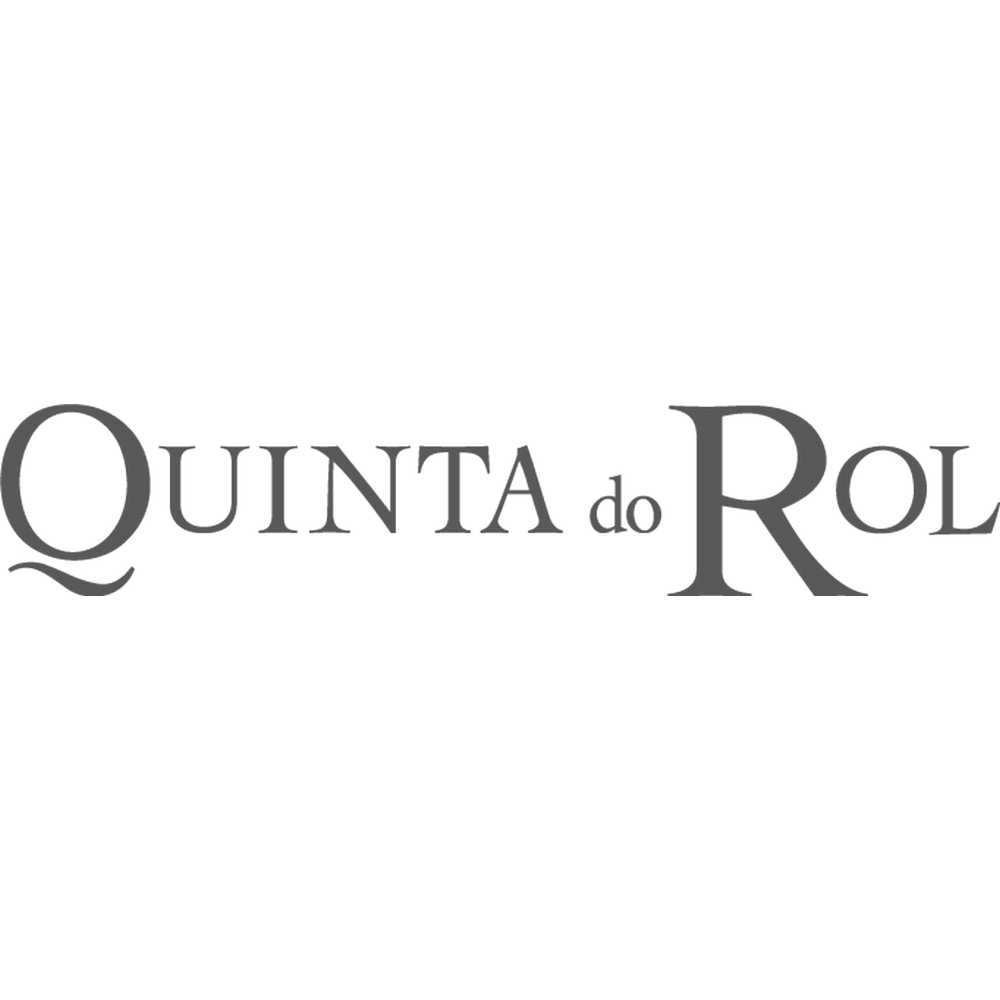 Coming from one of the three exclusive Demarcated Regions of World Wine Spirit, DOC Lourinhã. It is produced from Quinta do Rol wines, with a low alcohol content (9%), high fixed acidity, without sulphites and distilled in copper columns, by the continuous method. After 21 years of aging in French and Portuguese oak casks, it has a fine and complex aroma, rich in notes of spices, nuts, honey and dried flowers. In the mouth, it is elegant, soft and complex, with a long and persistent finish.